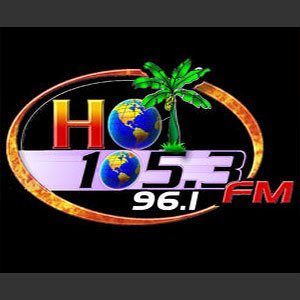 Caribbean Hot FM is one of the most famous online radio station in Saint Lucia.The Supreme Sound of Saint Lucia Listen Here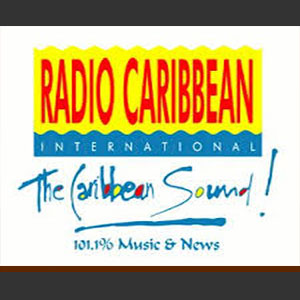 Radio Caribbean International (RCI) is one of the Caribbean's top entertainment stations, based on the island of St. Lucia. Listen Here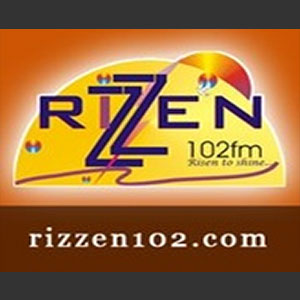 Christian Radio - It's All About Christ with our live stream, feel free to contact support@rizzen102.com. Lister Here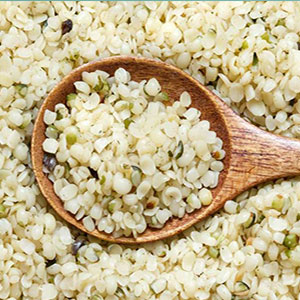 Ginkgo seeds may help keep skin blemish-free, but there's a catch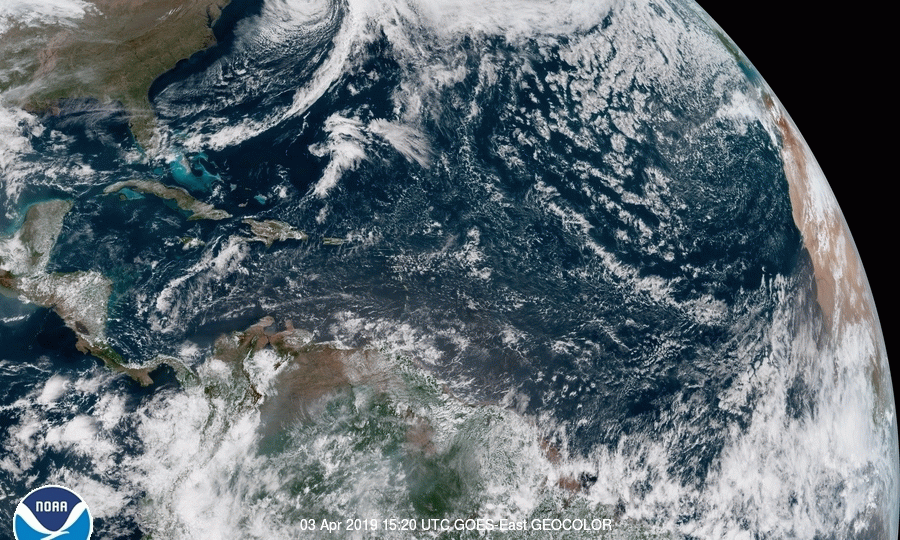 WINDS WILL BE BLOWING FROM BETWEEN THE EAST AND EAST-NORTHEAST NEAR 23 MPH OR 37 KM/H, WITH OCCASIONAL GUSTS.
WEATHER: FAIR AND BREEZY, BECOMING CLOUDY AT TIMES WITH A FEW SCATTERED SHOWERS.
SEAS: MODERATE TO LOCALLY ROUGH WITH WAVES 6 TO 8 FEET OR 1.8 TO 2.4 METRES.
SMALL CRAFT OPERATORS AND SEA BATHERS ARE ADVISED TO EXERCISE CAUTION DUE TO BRISK WINDS AND ABOVE NORMAL SEAS.