1st May 2019
St Lucian Man Rescued at sea and two others reported missing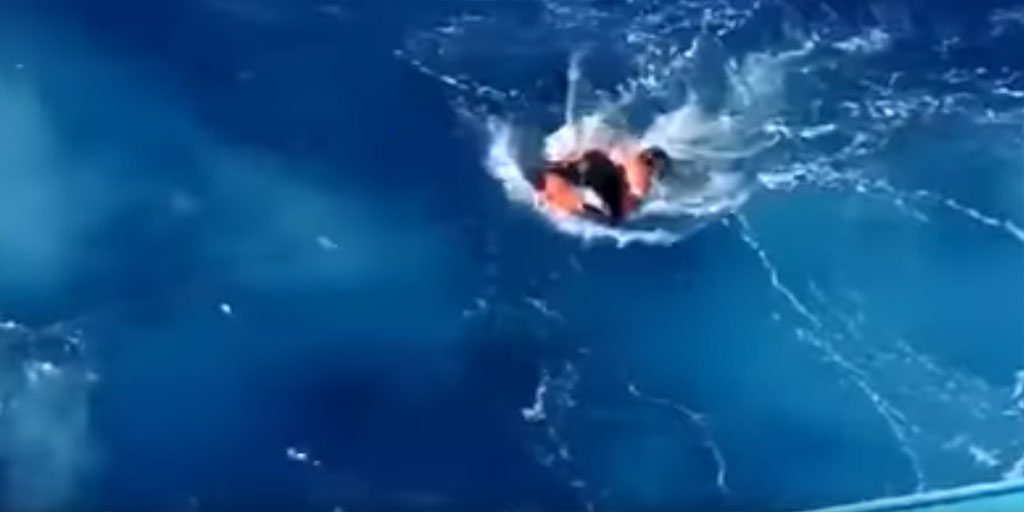 By SNN
A Saint Lucian was rescued at sea Tuesday following a boating mishap, while two others are reported missing, emergency officials say.
It was reported that they left Gros Islet about 10.00 pm.
The rescued man is said be a 30-year-old Marigot resident called 'Benji'.
According to information, the vessel in which the three were travelling developed engine trouble and capsized when it was hit by a huge wave on its way to Saint Vincent.
The men are said to have held on to items from the capsized boat and used them as floating devices.
The Saint Lucia Fire Service said it received a call about 4.00 p.m. Tuesday from L'Express Des Îles, indicating that their vessel had picked up a male from the water and that he needed to be transported to hospital via ambulance.