8th April 2019
The Strength of a Woman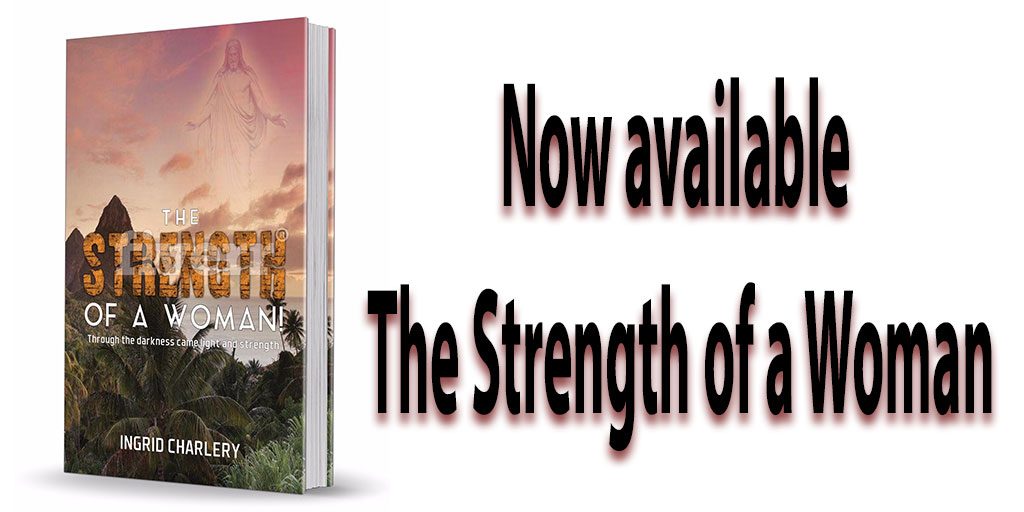 By Alexander Birmingham
April 8, 2019
The Strength of a Woman available about 10:30 am on Monday 8th April 2019 after a long wait.  
The message the author received was: "Dear Ingrid,
Congratulations, your book, the Strength of a Woman has been published!"
Ingrid has gone through depression and was able to come out of it. As a victor now her gold in life is to empower and encourage anyone going through depression, according to the author.
Today St. Lucia and the world can now read and benefit from this volume.
There will be an update as it is made available.