6th April 2019
YouTube to Make Original Content Available for Free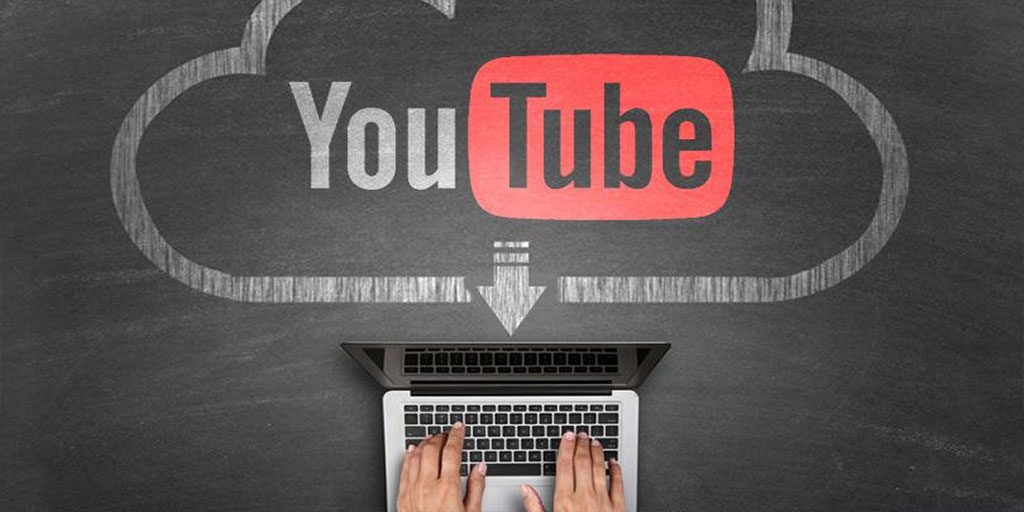 By PC Mag
Interested in YouTube's original content, but don't feel like paying to watch it? Soon you won't have to.
On Thursday, YouTube Chief Business Officer Robert Kyncl said the company plans to make all its original content available for free with ads for a period of time, according to TechCrunch. We first caught wind of the plan in November, and now YouTube has confirmed it.
"While every other media company is racing to put their content behind the paywall, we're headed in the opposite direction by making our original content available for free," Kyncl reportedly said during a presentation to advertisers at the company's annual Brandcast event.
Currently, you need a YouTube Premium subscription, which costs $11.99 a month after a 30-day free trial, to watch the company's originals. Soon, that will change.
The first season of Cobra Kai, a comedy-drama series based on The Karate Kid,will be available for free with ads from Aug. 29 to Sept. 11, TechCrunch reported. After that, YouTube plans to make the second season available to everyone for a period.
YouTube probably "isn't fully abandoning paid subscriptions yet," TechCrunch noted, but "everything on its slate should be available for free at some point."